Globalaw's 

strategically-selected 

service 

providers 

provide 

key 

services 

and 

support 

for 

clients 
The 

Briars 

Group 
A Truly 24/7 Global Service
Formed in 1991, we are leading Land and Expand specialists focused on corporate international growth: establishing operations in new territories and ensuring that you are fully compliant. Our goal is to provide solid foundations to make your international expansion seamless and stress free. We offer a streamlined, turn-key, compliant, solution which is tailor-made to fit to your needs.
Our services range from first land with Global PEO, to local country incorporation, cost center operations and compliance, culminating in exit preparation.
With our extensive experience in global corporate services, we will support you on your journey and our priority is to ensure that your growth plans are successful.
Our Clients
 Most of our clients are focused on international expansion and operate across a wide range of industry sectors including but not limited to: fintech, cyber, biochem, R&D, oil and gas and manufacturing. All clients share the same concerns: what is the best strategy for global expansion while retaining central control, cost management, and low risk?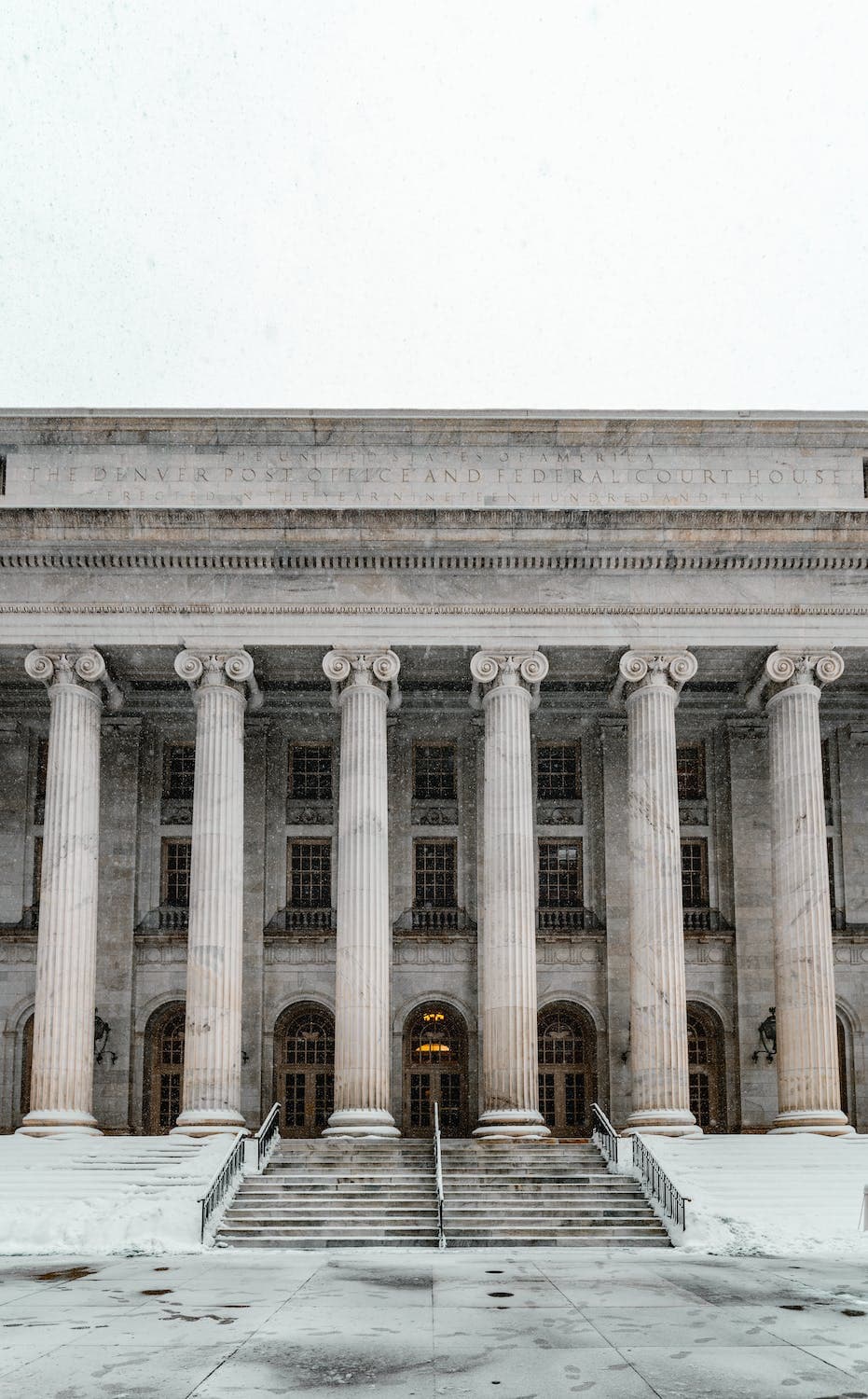 Why us?
With over 30 years of international experience in providing local country compliance for our growing clients to access many countries, we focus on ensuring that you remain safe in your new territory.   We are client led, resulting in a notable level of long-term relationships and repeat business. Our main priority is do all we can to help our clients succeed and when we achieve this, then we have done our job!
Services
International HR Services
International Business Services
International Corporate Compliance
International Accounting Services
International Banking, FX & Payments
Global Employer of Record
Contact information
Website

Phone

E-mail

Follow on