Globalaw's 

strategically-selected 

service 

providers 

provide 

key 

services 

and 

support 

for 

clients 
EPIC 

Insurance 

Brokers 

& 

Consultants 

 
We are a unique and innovative retail risk management and employee benefits insurance brokerage and consulting firm, founded in San Francisco, California in 2008 with offices and leadership across the country.
EPIC Insurance Brokers & Consultants has a depth of industry expertise across key lines of insurance, including risk management, property and casualty, employee benefits, unique specialty program insurance and private client services.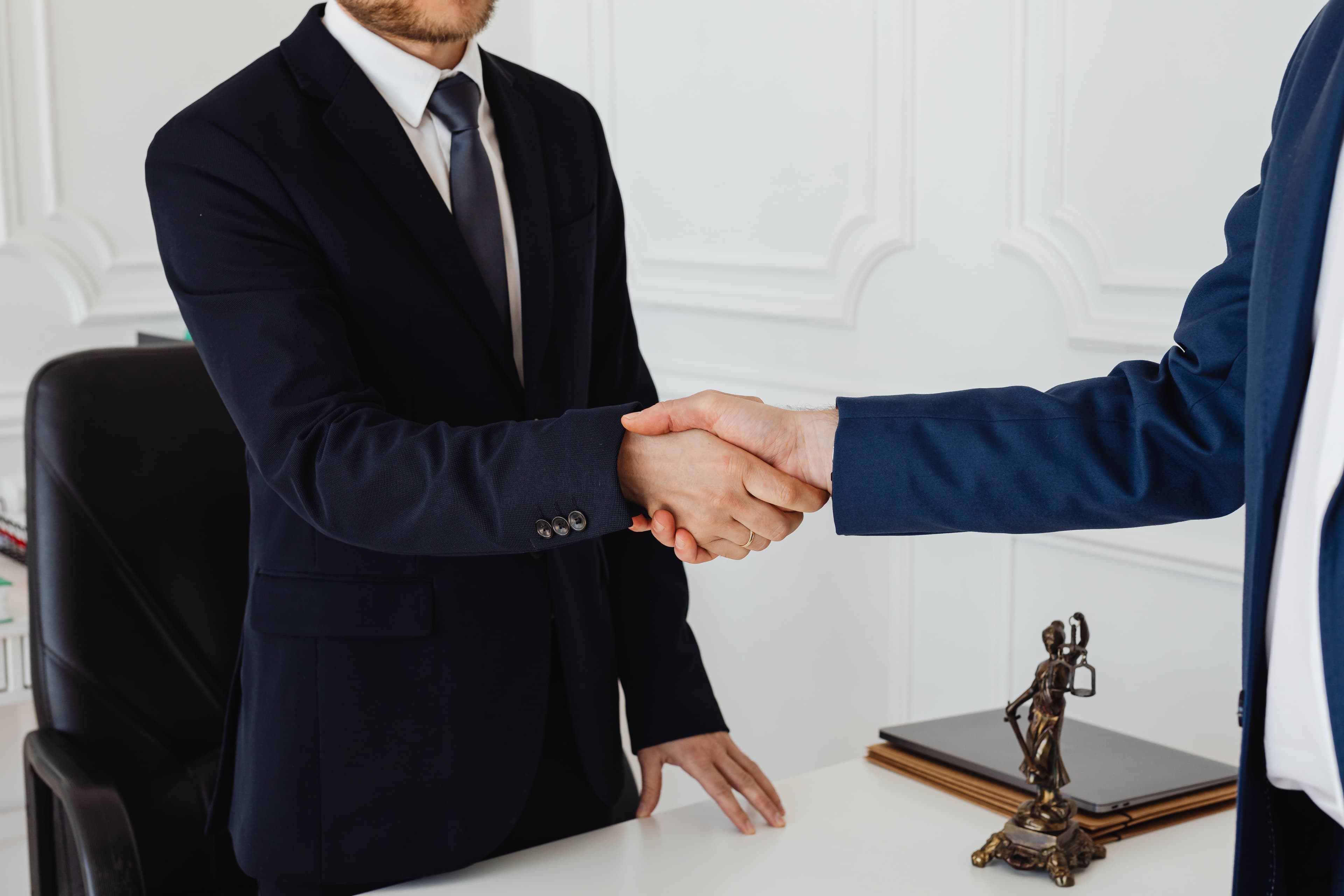 Why us?
Our clients range from thousand-member firms to solo practitioners and every size of professional legal association in between. EPIC has established direct relationships with the leading insurers of legal professional liability, both domestically and in the Lloyd's and Bermuda markets. As such, we are able to deliver insurance rates that are competitive with law firms specific Risk Retention Groups and similar group membership organizations, in addition to excess layers and group programs.
Within the EPIC family of companies, our law firm clients have unique access to practice areas comprised of seasoned professionals who work exclusively with law firms, and specialized risk management expertise to design insurance coverage that provides optimal protection.
Services
Lawyers Professional Liability:
Employment Practice Liability
Directors and Officer Liability and Corporate Governance Risk
Cyber/Network Security, and Privacy Liability:
Fiduciary, Crime and Kidnap & Ransom
Umbrella & Excess Liability
Workers' Compensation
Mergers & Acquisitions:
Due Diligence Capabilities
If applicable, Fund Sponsor D&O/E&O Coverage
Employees Benefits
Life, Advanced Planning and Executive Benefits
Representation & Warranties Insurance
Tax Liability Insurance
Contingent Liability Insurance
Claims Advocacy & Loss Management
Personal Risk Management & Private Client Services
Executive Benefits
Global Benefits Solutions
Voluntary Benefits
Pharmacy Solutions
Wellness & Health Management
Contact information