Globalaw's 

strategically-selected 

service 

providers 

provide 

key 

services 

and 

support 

for 

clients 
Harbor 

Litigation 
Harbor is the easiest eDiscovery company to work with. Our clients benefit from the right technology, deployed at the optimal stage, for the most cost-effective outcomes. Our reliable service-centric team simply partners with you to provide smart solutions.
Consulting 

– With over a century of combined experience, we provide advice on strategy, process, and execution.

Data Harvesting

 – Benefit from a variety of leading industry tools, and our expertise in defensible collection methods.

ESI Processing 

– Certified experts handle your largest projects simply, and deal with the most difficulty ones efficiently.

Hosted Review 

– Discover the right platform for your case, with expert project management and customized workflow design.

Attorney Review 

– Document review solutions for law firms and corporations nationwide led by experienced legal professionals.

Early Case / Data Assessment

 – Customized solutions accelerate case understanding, defensibly reduce data sets, and significantly lower costs.

Project Management 

– Collaborate with a reliable partner from building a plan to efficiently reaching the end goal.
The Harbor team has in-depth eDiscovery experience working for law firms, corporations, service providers, government entities, and software developers. Our reliable, service-centric team simply partners with you to provide smart solutions. Our staff understands the challenges and knows how to help our clients succeed. eDiscovery can – and should – be done better. With true project managers, expert technicians, dedicated solution architects, to deliver accurate, low-overhead projects on-time and within budget.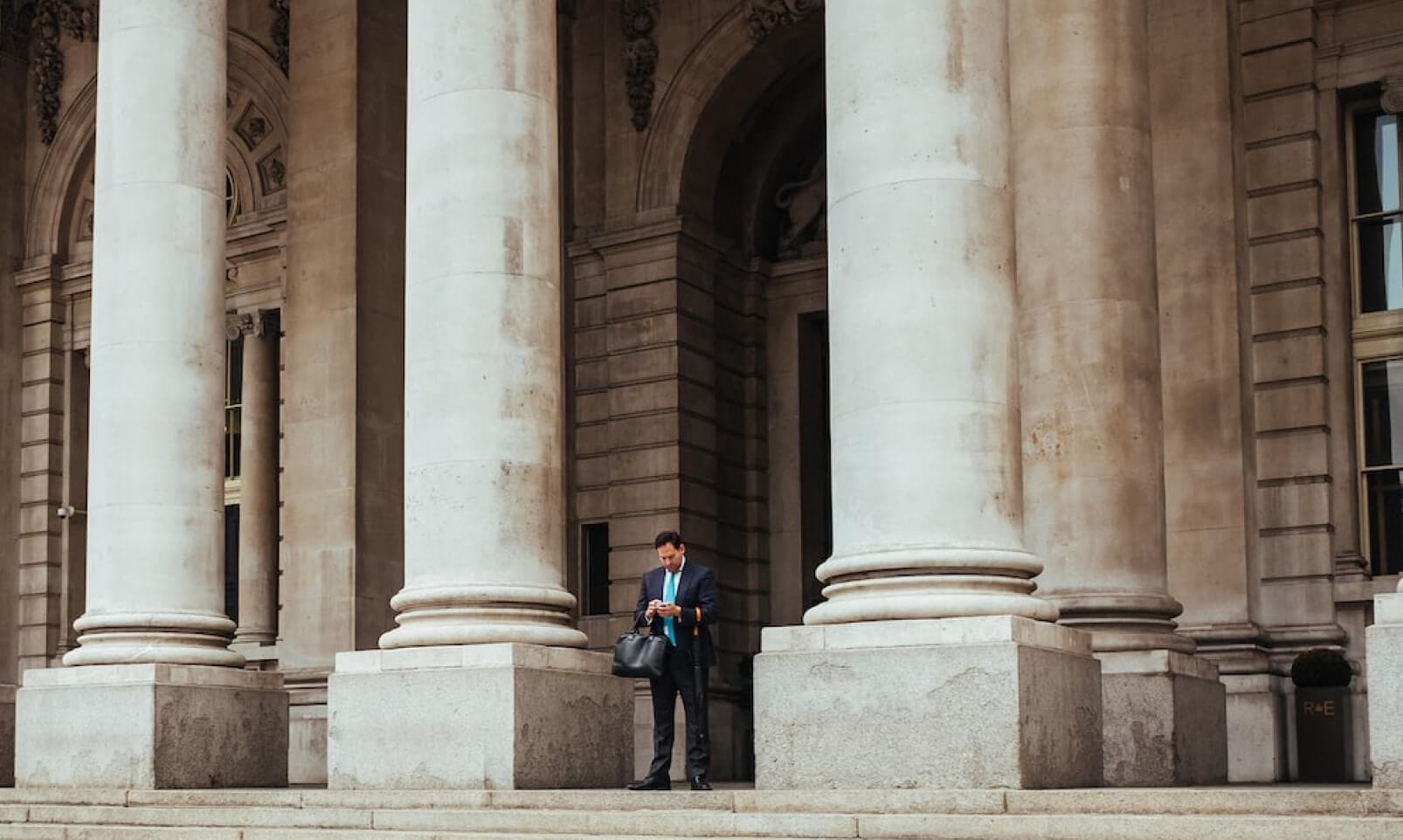 Contact Information
Website

Phone

E-mail

Follow on

Follow on